What Happened on Monday, April 11th?
Website traffic jumped on Great Pods. We investigate how and why it did. Here's the story of that eventful day.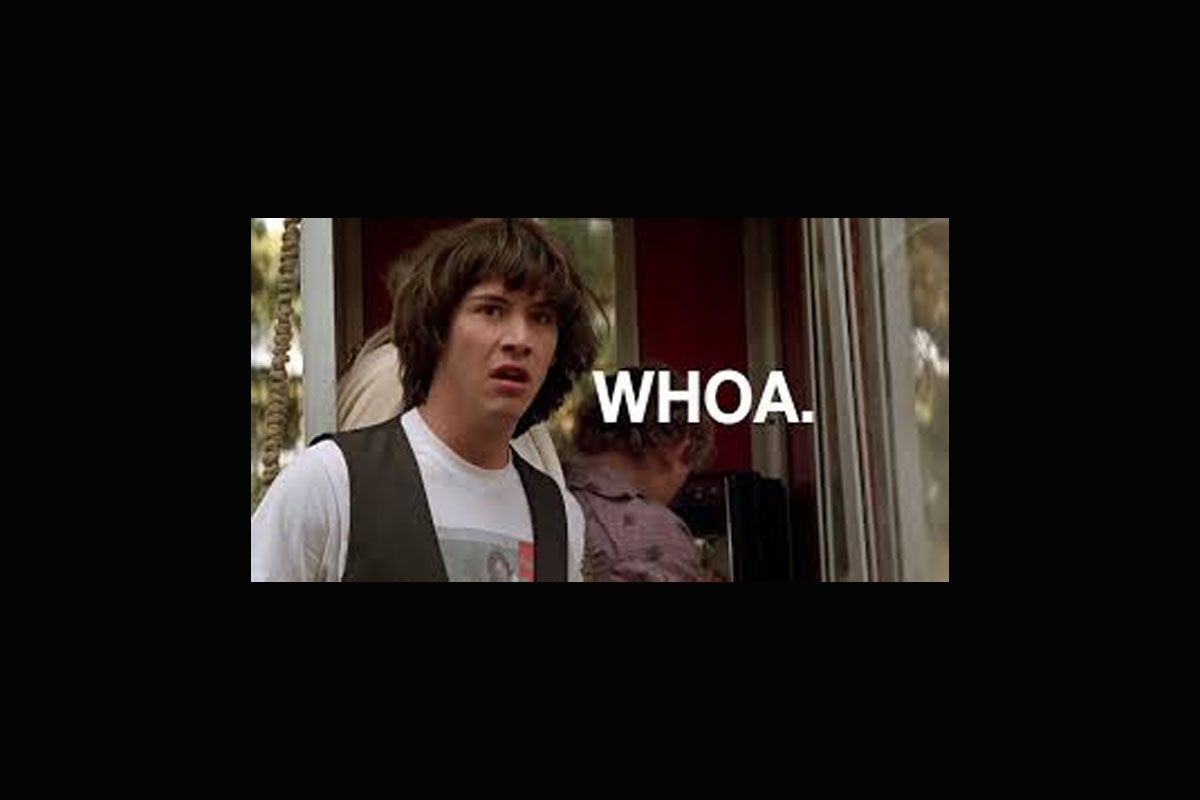 Can I tell you how crazy my Monday has been? It was wild. I haven't had an action-packed day like this happen in a long time. Monday, we crushed our website growth by 1500% in one day. Let me take you on a quick descriptive walkthrough:
I wake up at 4:30AM-5AM PT to eat breakfast because of Ramadan. I stay awake and get straight to work. As I log in to Linkedin, I see my pod buddy, Choose Your Struggle's Jay Shifman wrote a touching post during his Monday affirmations, about me, that sent some very positive vibes out in the universe to start my day. It was awesome. Thanks Jay. Read and like it here.
About 30 minutes after that, I saw a Conan Needs A Friend clip on Youtube where he parodies Michael Barbaro from The Daily. I decided to post it on Twitter. Well, Michael quote tweeted us!
An hour later, I got a message from a company we use for GP that wanted to spotlight us in their blog. What?! More good vibes.
More on that when it gets published.
In that timeframe, I get another message from a startup accelerator for an exploratory interview. I take it. At minimum great practice.
At 11AM PT, we had our Twitter Space conversation with Dallas Taylor from Twenty Thousand Hertz. Thanks Dallas for being very open and gracious with your time. Thanks to Keelin for co-hosting with me. The great vibes continued. The unedited version is here if you want to listen. I'll have an edited version later.
The juicy bit. By early afternoon I finally decided to check our website analytics. *Poof* There was a spike of 1500%+ web traffic. Huh? My heart starts to race. What is happening? I question it more. Is it a bot? It has to be a bot, right? Is someone scraping our site? Flustered and my heart rate continuing to climb, I checked both Analytics platforms we use. They matched. Luckily, with some digging, we found the web address on Great Pods that was trending.
Google Analytics showed The Improvement Association podcast from Serial | NY Times was the page that was getting the attention. Now the question was why? It's a one-year-old podcast about North Carolina local election fraud that only the Serial team could dig through.
It turns out that a random user-posted OUR link in this Reddit thread that is about a current North Carolina election fraud trial! #Relevant. No, we do not know the person that posted it.  A part of me couldn't believe how organic this was, but I also could believe this is what we set out to do when building the foundation of Great Pods. We already passed our monthly goal of 10-20% growth...obviously.
So, that was my Monday.
We have a new welcomed problem. We know the numbers will drop and it was a one-time thing. Now, how do we retain future influxes like this and get users to be repeat visitors as a destination for their podcast decision-making? I don't know, but I'm pumped to try.
You can check out more reviews for the Improvement Association below.