Top 22 Podcasts from 2022


It is that time of year and you get ready all the lists you can hope for. For us, we don't pick 'em. We let the web visitors like you pick via the podcast pages you visit. So I bring you, the top 22 podcasts of 2022. The dates picked are from December 1, 2021 - December 1, 2022. How many have you listened to? Or did you just find a new listen?
Top 22 of 2022 - You can click on any of the images to read the reviews and listen on your favorite app.
22. Mother Country Radicals - Audacy, Crooked Media
21. The Gateway: Teal Swan - Gizmodo
20. What The Hell, Navya! - IVM Podcasts
19. Kim Kardashian's The System: The Case of Kevin Keith - Spotify
18. Bad Women: The Ripper Retold - Pushkin
17. Will Be Wild - Amazon, Pineapple Street Studios, Wondery
16. Quiet Part Loud - Spotify, Monkeypaw Productions
15. Sweet Bobby  - Tortoise Media
14. Chameleon: Various Seasons - Campside Media
13. Solar - CurtCo Media
12. Last Known Position - QCode
11. We Were Three - Serial, NY Times
10. The Always Sunny Podcast - Charlie Day, Glenn Howerton, Rob McElhenney
9. Batman Unburied - Spotify, DC
8. Surviving El Chapo: The Twins Who Brought Down A Drug Lord - iHeartPodcast Network, Lionsgate Sound
7. Case 63 - Spotify
6. Ghostwriter - Best Case Studios, C13Features, Cadence13
5. SmartLess - Amazon, Jason Bateman, Sean Hayes, Will Arnett, Wondery
4. The Improvement Association - Serial, NY Times
3. The Trojan Horse Affair - Serial, NY Times
2. Rachel Maddow Presents: Ultra - Rachel Maddow, MSNBC
Archetypes - Spotify, Archewell Studios
Archetypes, by a long shot, was the most visited podcast page, and probably the most mixed-reviewed podcast this year. The critics and fan base were an interesting sight to read.
How many of these podcasts have you listened to? Don't forget to subscribe to our weekly newsletter here. It's just one of the free ways to support our work: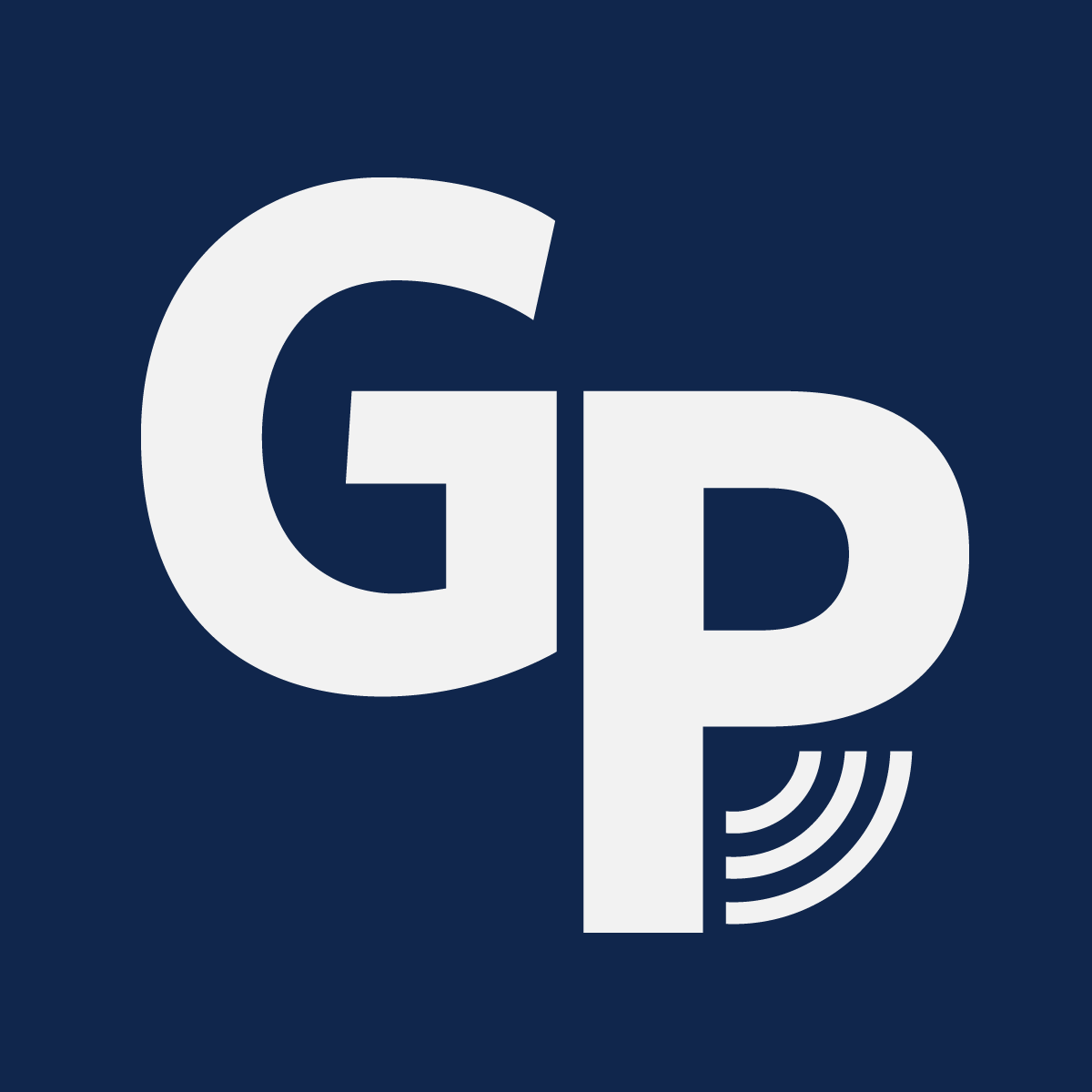 Keep visiting the site for newly reviewed podcasts, and let us know your feedback!
Happy Holidays and Happy New Year wherever you may be.