The Betrayal and more on Spencer Herron


Spencer Herron is the subject of the hit podcast The Betrayal, hosted by Jenifer Faison & Andrea Gunning. I needed more information, just like my Sympathy Pains post. More on Spencer Herron and his Youtune channel! More on Jenifer Faison. More on the town of Kell.
Did I learn something? Just a little more.
I'll start to preface it that podcast critic, Miranda Sawyer (The Guardian) said it was a "bit odd" that Jenifer Faison, a victim herself of these gross events, was interviewing other victims including the high school one. I found it odd as well, but, that is what made it such a compelling listen for me. It was different from the rest.
More reviews and listen here:
Anyway, I needed to look more at Spencer and this craziness. I went to local newspapers for some real-time reporting. In it, they mention the first-time offender status. However, in the podcast, they mention that was rescinded after another county put the sex-offender status back on.
Then I went to The Cinemaholic for some recent updates on his sentencing. They wrote that he will be out in 2023.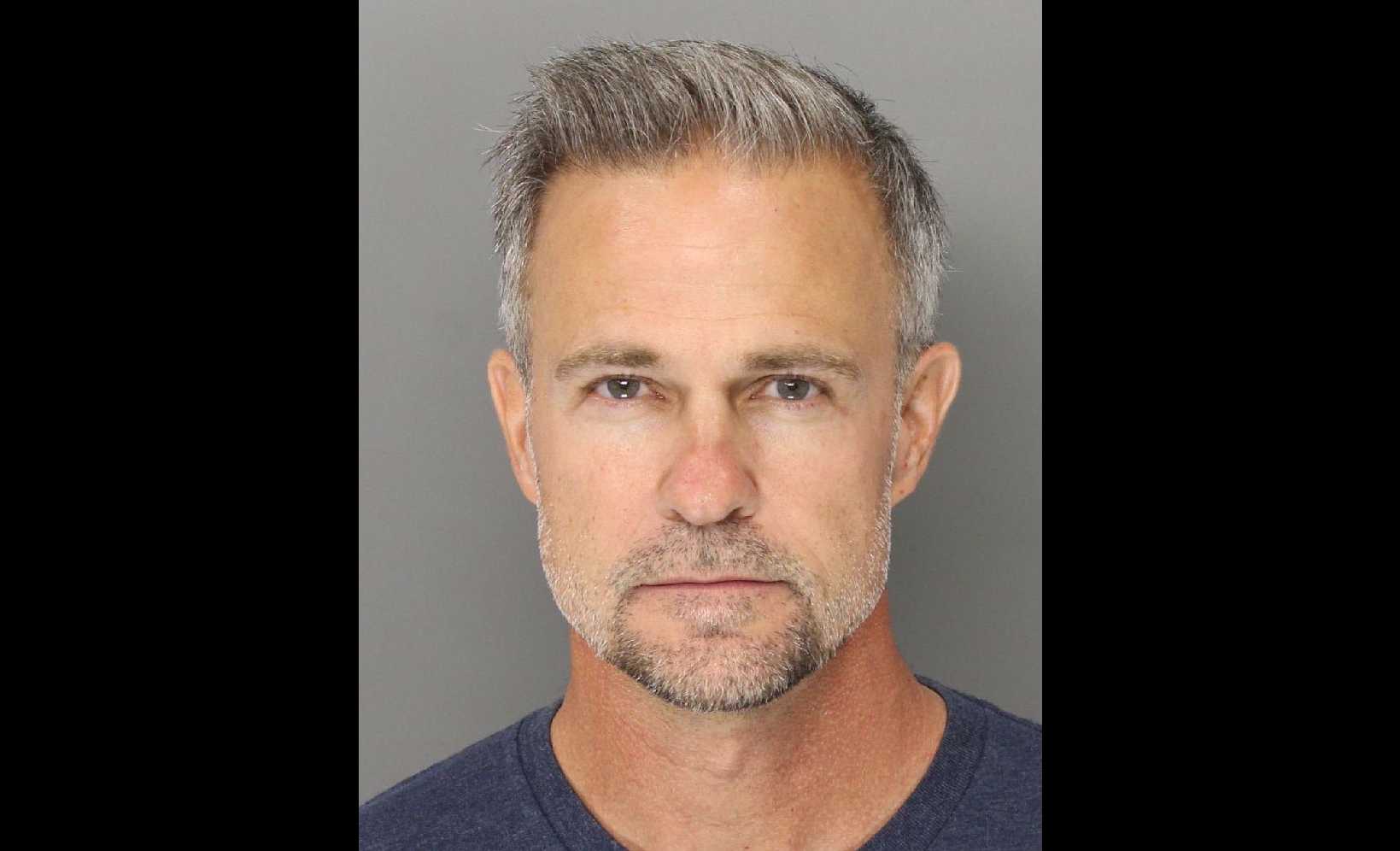 Some of the details of the warrant, if you can stomach them, are towards the end of the article here at MDJOnline.com (behind a paywall):
Finally, I found his Youtube channel! Do you remember from an early episode there was talk about all the school clubs? Some real some fake. One of them was a drone club. Well, here was a post from a few years ago of drone footage from Spencer's channel!
Betrayal is a great podcast and worth the long-form reporting. There's no victim shaming and just sharing of knowledge on how recovery and understanding are very important to healing. Props to Jenifer.
Lastly, Jenifer comes from a television background, so naturally, Glass Productions partnered with Amazon to create the televised version. More info on that is below: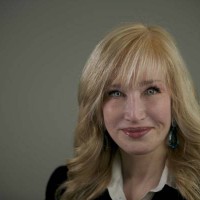 Found this last-minute user review from another website. Note, I did not confirm its authenticity, but it's just interesting to note since Jenifer has interviewed a lot of victims.