Best Podcasts of 2021 - The Top 11 Master List
We list the top 11 podcasts of 2021 from 13 publications. Add them to your podcast playlist.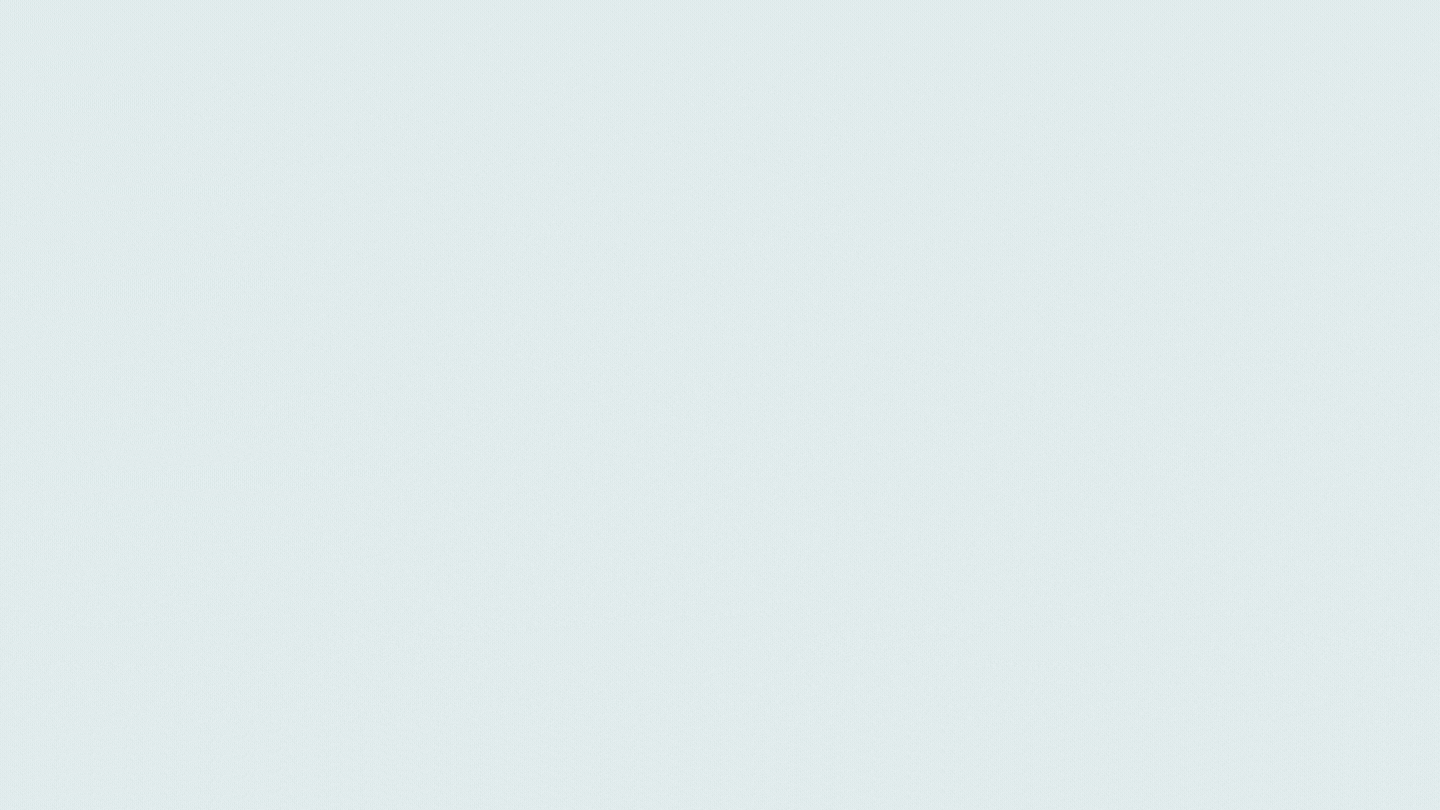 So many lists, so little time to read them. I combed over 13 publications and created a master list of the top 11 podcasts they had in common. You'll see the number of publications they had in common between the (). The cut-off was 3 publications in common. Refresh: The number one podcast from the 2020 list was Floodlines.
You can click on the images. Sources are listed below.
Without further adieu, here's the list.
(7 lists) Podcast: 9/12
Genre: Society, History
Publisher: Amazon, Pineapple Street Studios, Wondery
"It is poignant, powerful, and shockingly light-hearted." - Pod Sauce Editors
---
(7) Podcast: Welcome To Your Fantasy
Genre: True Crime
Publisher: Gimlet, Pineapple Street Studios
"masterpiece of character study" - James Marriot - The Times UK
---
(5) Podcast: Anything for Selena
Genre: Society
Publisher: Futuro Studios, WBUR
"powerful storytelling" - Emma Carey - Esquire
---
(4) Podcast: Resistance
Genre: Documentary
Publisher: Gimlet, Spotify
"Resistance has an energy unlike anything else I've heard" - Erik Jones- Bello Collective
---
(3) Podcast: Spectacle: An Unscripted History of Reality TV
Genre: TV & Film, Society
Publisher: Neon Hum Media
"It's surprisingly profound"  - George Fenwick - Stuff NZ
---
(3) Podcast: Forever is a Long Time
Genre: Relationships, Society
Publisher: Ian Coss
"the intimacy leads to small but intense revelations" - Miranda Sawyer - The Guardian
---
(3) Podcast: Hot White Heist
Genre: Comedy Fiction
Publisher: Audible, Broadway Video, Club Cumming Productions
Exclusive to the Audible platform
"utter delight" - Nicholas Quah - Vulture
---
(3) Podcast: Maintenance Phase
Genre: Health & Wellness
Publisher: Aubrey Gordon, Michael Hobbes
"gleefully opinionated, good-humoured and well-researched" - Henrietta McKervey - Independent.ie
---
(3) Podcast: POOG
Genre: Health & Wellness, Comedy
Publisher: Big Money Players Network, iHeartRadio
"it will have you gently, gorgeously weeping with laughter" - Jenny Singer - Glamour
---
(3) Podcast: Through the Cracks
Genre: True Crime
Publisher: WAMU
"equal parts journalistic rigor and empathy" - Jess Joho - Mashable
---
(3) Podcast: You're Wrong About
Genre: History
Publisher: Michael Hobbes, Sarah Marshall
"delighting in the satisfying mix of in-depth research and sarcastic wit." - Jess Commons - Refinery29
---
Well, there you have it! Another list is done. Honorable mentions go out to the following podcasts that I thought I would see more of on these lists.
---
List Sources: New Yorker, Vulture, New York Times, Vogue, Entertainment Weekly, Fortune, Time, CBC Radio, Variety, Mark Gorman, Financial Times, Town & Country, Esquire
---
About Great Pods: Great Pods is a website that uses podcast critic reviews and ratings to help you find & decide your next podcast listen.