Best Podcasts From January 2022
These were the most visited podcasts on the Great Pods website for January.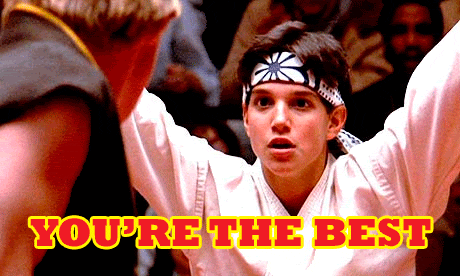 This blog post is meant to be simple. Nothing too complicated and just high-level stats and podcasts that were most visited on the Great Pods website. Feedback and questions are always welcome. Hit us up at hello@greatpods.co.
Sources: Our analytics include using both Amplitude and Google Analytics.
Growth Goals: 10-20% every month.
We have hit pretty strong growth percentages since October 2021. In January 2022, we saw a 27% increase in traffic of Unique Page Views. A Unique Page View is someone who visits any podcast page just once that month. If that same user visits the same page in the same month, multiple times, it is only counted once (Say "same" one more time). However, if they visit different pages, it is counted multiple times. For example, if I visit SmartLess and Brown Ambition, it's counted as two page views. If visit SmartLess three times in one month, it is counted once.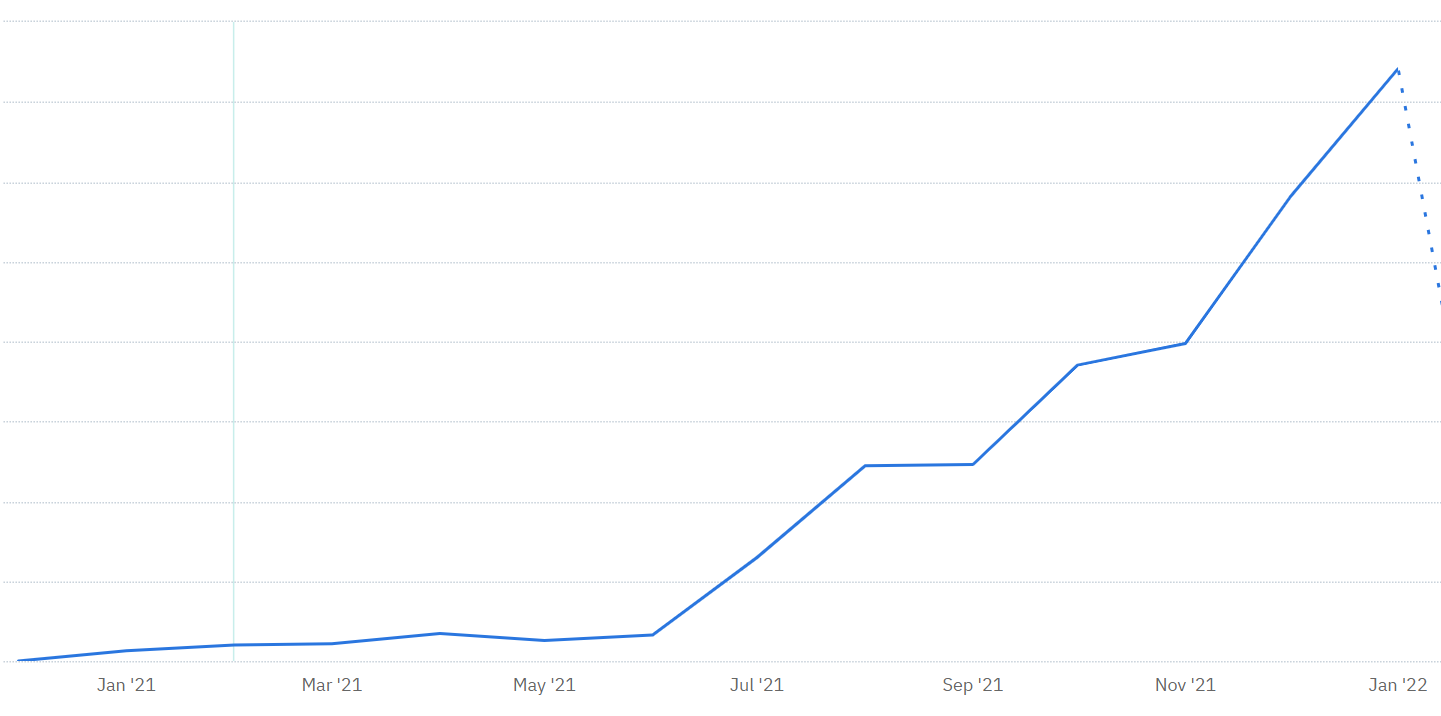 Now that we've set up the data, the most important part you've come in for.
What were the top podcasts pages that people visited on Great Pods?!
(Click on the card to see more about the podcasts) -
Please note the code that is displayed will be fixed in a future update.
1. Ghostwriter -Thriller - (One Episode Movie) - C13Features
2. Last Known Position - Thriller - QCode
3. Bad Women: The Ripper Retold - History - Pushkin Industries
4. Storytime w/ Seth Rogen - Comedy Storytelling - Earwolf
5. The Lazarus Heist - True Crime - BBC
6. The Always Sunny Podcast - Comedy Rewatch - Charlie Day, Glenn Howerton, Rob McElhenney
7. The Just Enough Family - Business Society - Three Uncanny Four
8. Harsh Reality: The Story of Miriam Rivera - History Society - Wondery
9. Aftershock - Thriller - iHeart
10. Sweet Bobby - True Crime - Tortoise Media
Honestly, there's not a bad pick among them. The closest non-network named podcast to come close was Forever Is A Long Time from Ian Coss at #19. I don't count Always Sunny as an independent. They're too big.
Captain's hot take: Independent podcasts need more representation with Podcast Critics.
Thoughts? Questions? Email hello@greatpods.co
XOXO
Captain Ron
Co-Founder: Great Pods