Teal Swan - Subject of Freeform show and Podcast


A new Freeform/Hulu documentary based on Teal Swan, the spiritual guru or cult leader, depending your source, was released May 19th and has been garnering a bit of media attention. Not only that, there has been increased google search on Teal Swan herself. In parallel to those searches, the 2018 Gizmodo podcast about her has been picking up some steam, The Gateway. Read critic reviews below:
I've only started listening to They Gateway and will be updating this section when I finish, but initially, host Jennings Brown, chats with a Teal Swan follower who was lost. So far, so good.

Teal obviously has criticism, and this article from BBC News goes inside the Facebook group that the podcast touches upon. Especially, investigating a suicide that occurred, Teal's suicide video, and how problematic that was.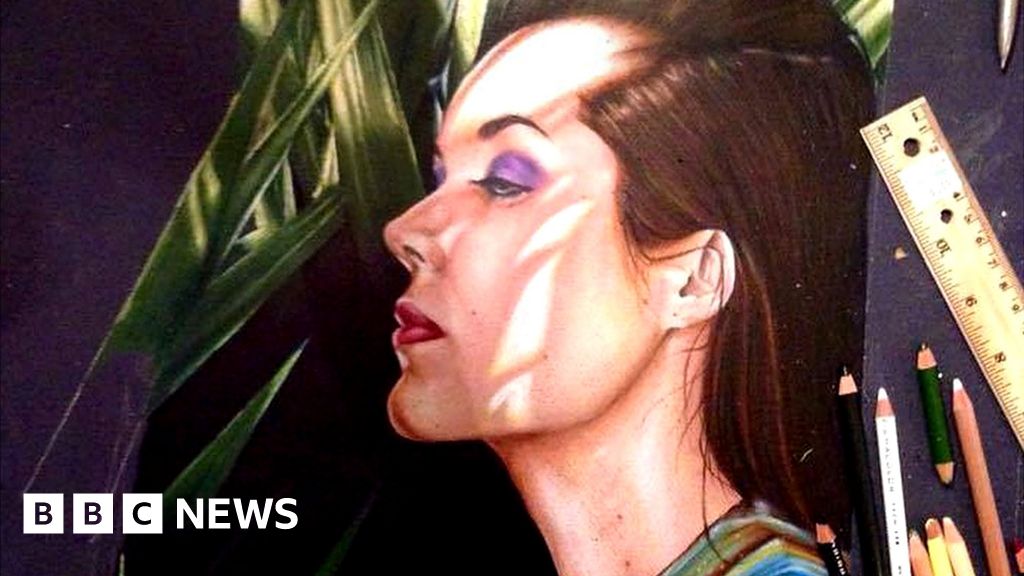 Just like Sympathy Pains podcast, where there is some supplemental TV version,  I will be watching the documentary as I listen to the 2018 podcast. Here's the trailer below: