Serial's The Kids of Rutherford County Podcast w/ Trailer Announced

Just announced: Serial and The New York Times announced a new investigative true crime series, The Kids of Rutherford County in partnership with ProPublica and WPLN Nashville Public Radio.
Hosted by Meribah Knight, a Peabody Award-winning reporter for Nashville Public Radio who co-reported the original investigation.
The original article can be found here: https://www.propublica.org/article/black-children-were-jailed-for-a-crime-that-doesnt-exist
"In April 2016, 11 Black school children as young as eight years old were arrested in Rutherford County, Tennessee. The reason? They didn't stop a fight between some other kids."
Pretty crazy right?
"In "The Kids of Rutherford County," Knight explores how the juvenile court's rules regarding confidentiality and privacy allowed a secret, illegal world to grow, and to fester. What does it take to shut it down? And will the people in charge face any consequences?"
Watch/Listen to the trailer here: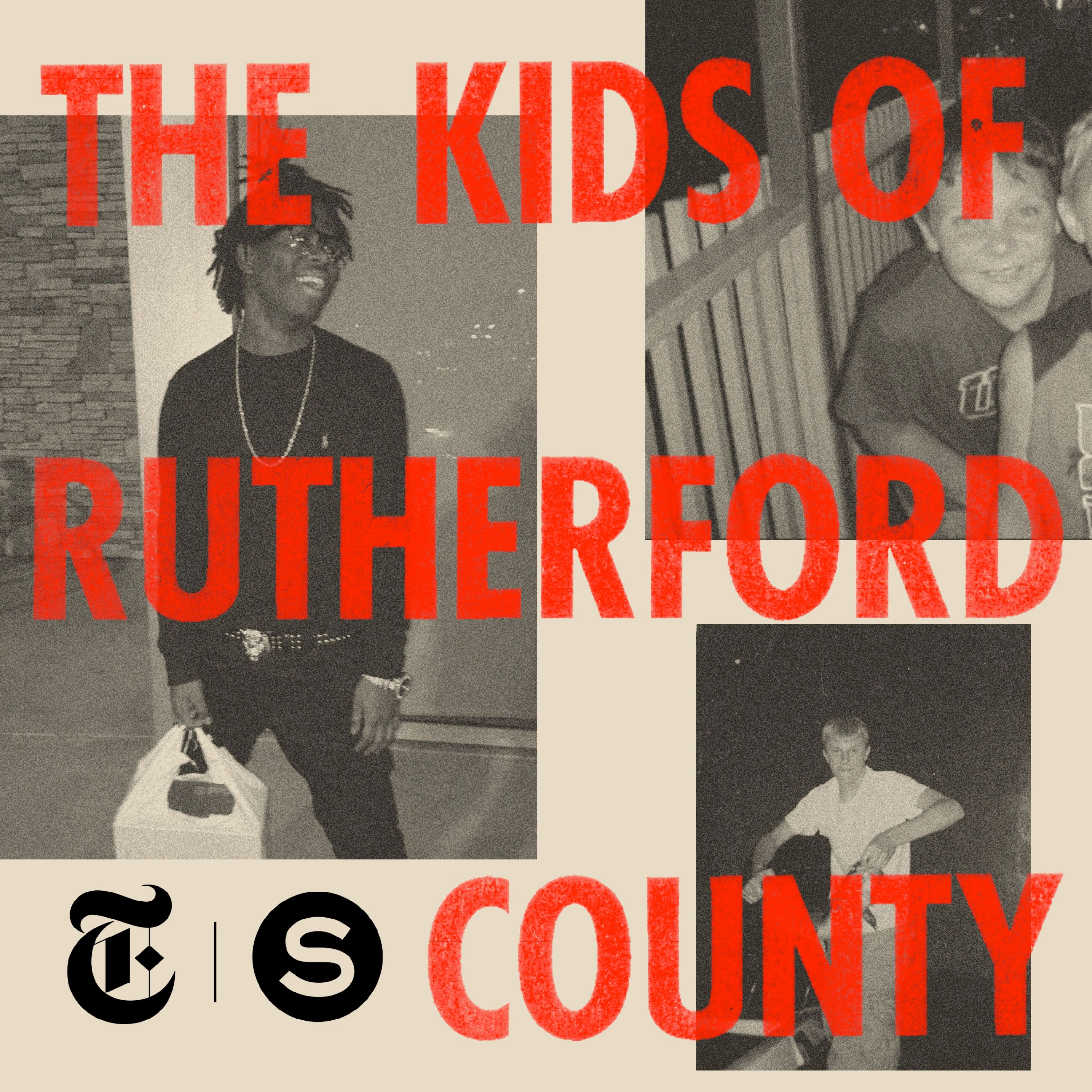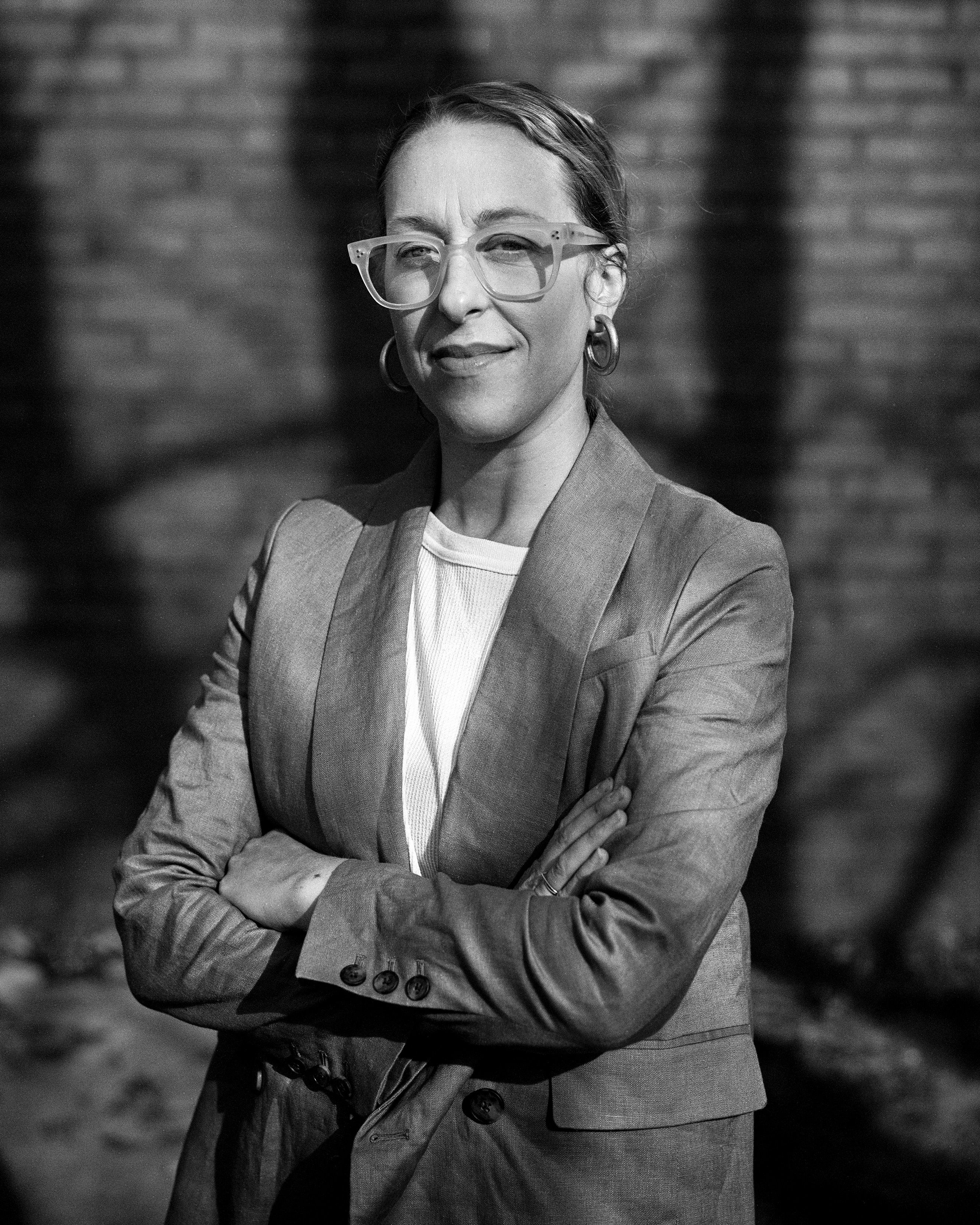 You can revisit the Great Pods page on release day for the critic reviews on Oct. 26th, 2023.