New Podcast from Serial Launching February 23 - Trailer


Serial Productions and The New York Times just released the trailer to their new podcast, "The Coldest Case In Laramie". Narrated and investigated by New York Times Pulitzer Prize-winning reporter, Kim Barker.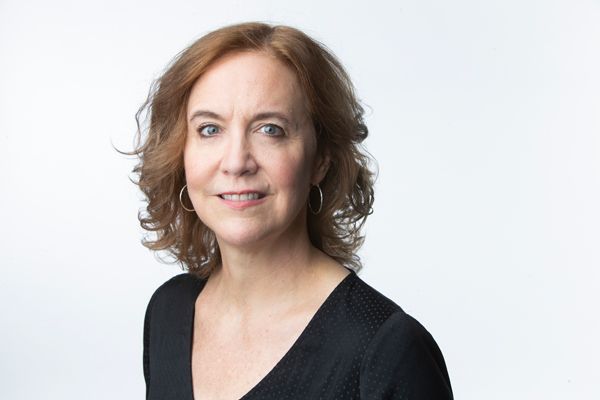 About: Kim Barker, a Pulitzer Prize-winning investigative reporter for The New York Times, revisits an unsolved murder that took place while she was in high school in Laramie, Wyoming, nearly 40 years ago. She confronts the conflicting stories people have told themselves about the crime because of an unexpected development: the arrest of a former Laramie police officer accused in the murder.

Listen to the trailer here:
From the press release:
"This is our first Serial show hosted by a New York Times reporter," says Serial's executive editor, Julie Snyder. "And what's cool about this show is that it really highlights not only Kim Barker's extraordinary investigative skills, but also her talent as an interviewer. In an almost fly-on-the-wall type of storytelling, we get to follow Kim while she works, and we come to discover that this is a story with many unreliable narrators."

In 1985, when Barker was a sophomore in high school, a 22 year-old college student named Shelli Wiley was murdered in Laramie. The killing was particularly horrific — Wiley was stabbed repeatedly before being dragged into her apartment, which was then set on fire. The killing left a lasting impression on Barker — the brutality of it but also the mystery: who could have done something like this? Two arrests had been made a few years after the murder but neither stuck. The case went cold.

But in January of 2021, when Barker began reporting on this story, it wasn't a case of whodunit. Not really. Barker found many people in Laramie — including the lead detective on the case — who said they knew who killed Shelli Wiley: a former Laramie police officer who was staying two doors down from Wiley that night. His DNA was found at the scene. Under questioning, police said he all but confessed. He was arrested, eventually, in 2016.

But then, confusingly, a few months after his arrest, prosecutors dropped the charges. They said it was temporary. A procedural hiccup. But they still haven't refiled .. and it's never been clear why.

Even now, the lead detective on the case says: "We have blood evidence … we know that he was there … this homicide is not very difficult. It's just not."

How did a case that seemed so simple—so straightforward—end before it even got started?

In "The Coldest Case in Laramie," Barker grapples with shaky memories and dueling narratives to find answers.