Podcast Incubators & Bootcamps 2023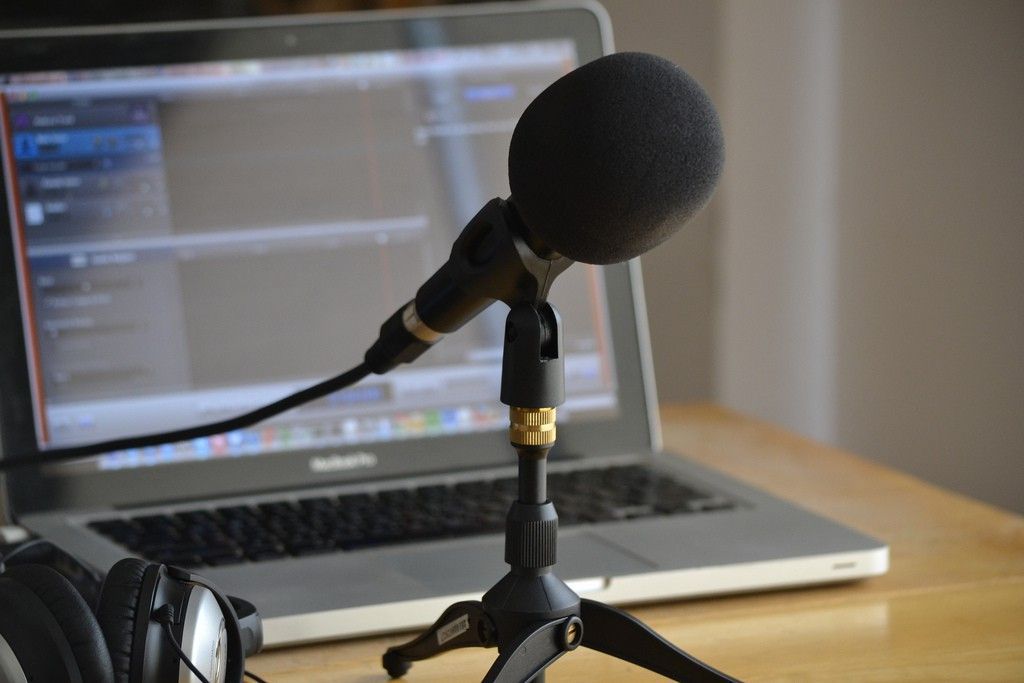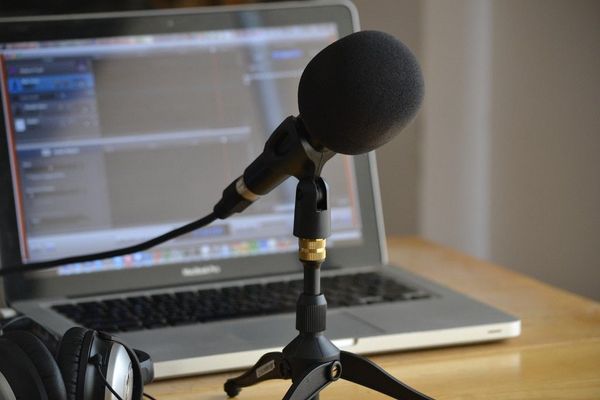 This is an ongoing working 2023 post, meaning it will be updated as we hear of more.
In my initial search for a Podcast Incubator or Bootcamps, much like a Startup Incubator, there aren't that many. Potentially your local university or college will have courses like the one listed below from Berkeley. Some conferences even go through education and training. Here are some we've discovered along the way.
BBC Sounds Audio Lab - Audio Lab is for anyone who has already started making podcasts or has experience in narrative audio content. Additionally, you have a great idea for a podcast and feel ready to develop it, then make it with expert support at each stage of the process over 8 months, from May-Dec 2023.
KQED Podcast Garage - Multiple events
The Podcast Academy - Ongoing Virtual - Classes and Mentorships - Free with membership. Reach out to hello@greatpods.co if interested.
(Beginners) The Guardians Podcasting Bootcamp - Virtual Tickets - Date March 1st 2023 Online and available globally - How to get started in podcasting with Craig Templeton Smith and Jack Soper - Learn the nuts and bolts of podcast production, and acquire the skills to start hosting and producing your own. - Skill: Beginners and aspiring podcast producers who want to learn the key practical skills needed to start working on their own project
Radio Bootcamp - Ongoing‌
‌Radio Boot Camp offers focused and intensive courses with professional instructors that will get you started and keep you going, whether you've never picked up a mic or know your basics but want to learn more.
Neon Hum's Podcast Editors Bootcamp - Already in session Jan-March 2023
Vanderbilt University Podcast Institute led by Jad Abumrad - Not yet launched‌
‌‌
Acast Podcast Incubator - Applications closed Jan. 25th, 2023
If you have a Bootcamp or Incubator, please email hello@greatpods.co with the necessary information and links.