NEW - Inventing Anna Offical Podcast - Trailer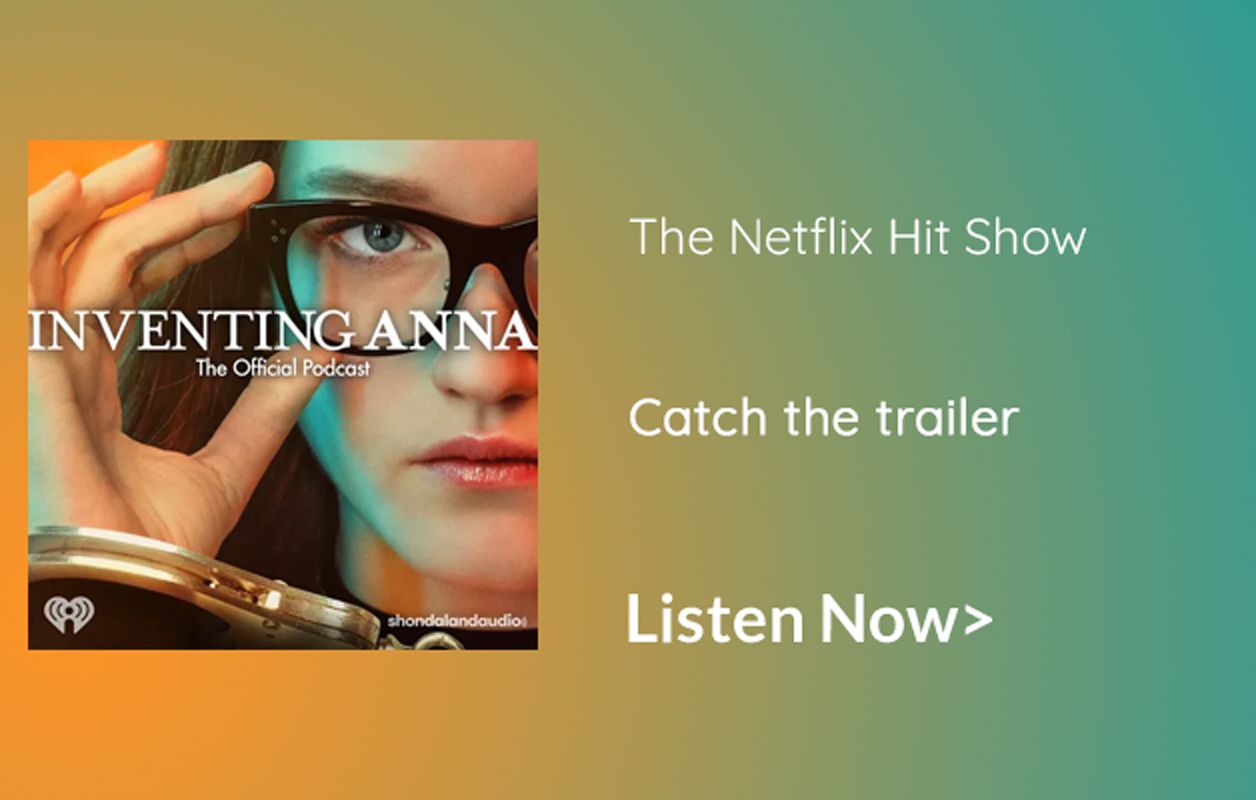 Shondaland Audio with iHeart podcasts announced from the hit Netflix series, Inventing Anna: The Official Podcast. Go even deeper into the story interviews from Shonda Rhimes, cast, and more. Hosted by investigative journalist, Stacey Wilson Hunt.
About: This companion podcast will delve deeper into the making of Shondaland series Inventing Anna, the story of Anna Delvey the Instagram-legendary German heiress who stole the hearts – and money – of New York's social elite.
Listen to the trailer here:
Launching March 2nd, 2022