Dead Eyes podcast to get closure

If you've listened to the podcast, Dead Eyes, then this shouldn't come as a surprise anymore. It was teased in the last couple of days that host Connor Ratliff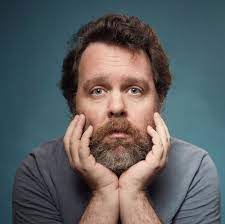 would finally receive closure from his 3-year-old podcast. Tom Hanks, whom the premise was based on, has been interviewed by Connor for Thursday's season finale.
The big question and the main reason for the podcast, why did Tom Hanks fire Connor for a one-line speaking role from Band of Brothers? We finally get to hear it all. Connor was on Late Night with Seth Meyers and mentioned it was "everything that I wanted from the conversation."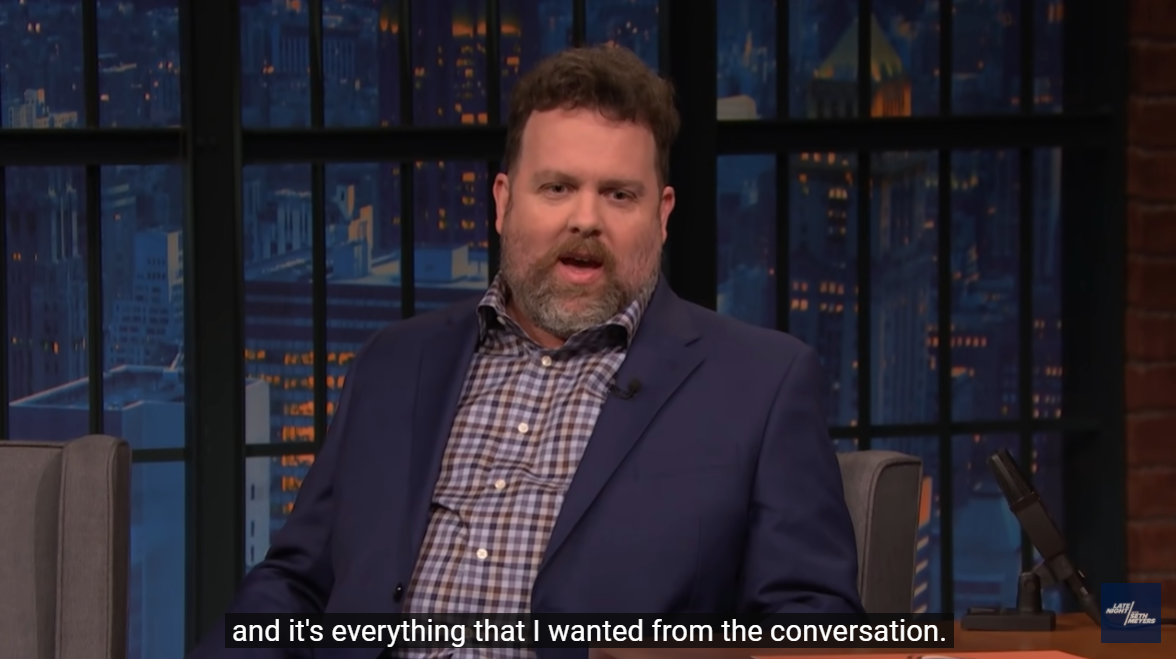 The episode will be released on all podcast apps on the March 10th episode and scored a 4.7 out of 5 on Great Pods from Critics.
Barry Divola • The Sydney Morning Herald
"...(Ratliff) he has turned those lemons into lemonade with this funny, yet heartfelt podcast. But he uses his own experience from all those years ago to investigate the broader issue of how we deal with failure and rejection."
Read more Critic reviews below.
If you have not listened to the podcast, Connor gave a list of 9 episodes to catch up on.